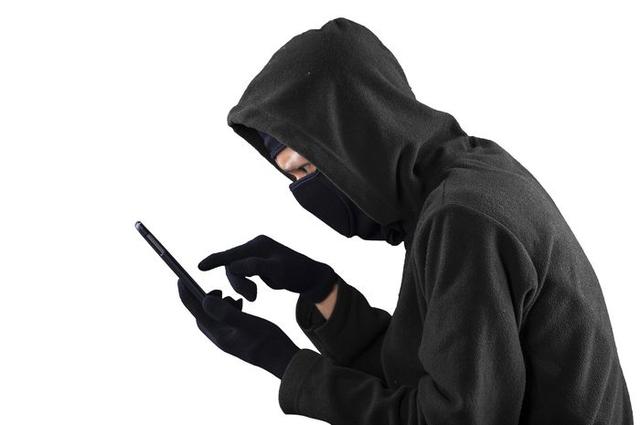 CreativaImages
Illustration of smartphone data thief
HAI-Online.com –  Although we have many positive impacts, we as humans must be smart in utilizing technology, one of them when using a smartphone.
For example, when using a smartphone, especially Android, we often install any application through the Google Play Store without paying attention to the details in detail.
Even when it has been installed and a notification appears regarding the permission to use the application (app permissions), it is not uncommon for us to just press 'ok' without paying attention to what is written there, right?
Without realizing it, it turns out that the gap is then used by naughty developers to steal personal data from its users.
Just like the latest findings recently obtained by one of the application analysis firms from Idaho, United States named Kochava.
Uniquely, the perpetrators of data theft are not random hackers operating from basements, but large-scale companies.
"This fraud is committed by large-scale companies, not random hackers operating from the basement," explained Kochava Head of Client Analytics, Grant Simmons, as reported by HAI from  Kompas.com .
Reporting from  BuzzFeed , there are seven applications by Cheetah Mobile, a Chinese company that was listed as a public company last year on the New York Stock Exchange, which turned out to secretly steal user data.
The seven applications indicated stealing user data include Clean Master, Security Master, 3D CM Launcher, Battery Doctor, Cheetah Keyboard, CM Locker, and also CM File Manager.
In addition to the seven applications above, there is also Kika Keyboard made by Kika Tech, a Chinese company in Silicon Valley that received funding from China Mobile in 2016, which is known to also commit similar fraud.
These Cheetah Mobile and Kika Tech-made applications exploit  app permissions  from users who will then record text typing and also monitor application download activities.
As a result, the smartphone battery and internet data from its users will run out quickly due to transactions that occur in the system without their knowledge.
Oh, so horrified, bro, for those of you who have 8 smartphone applications above, just  uninstall it right  now! (*)